Hello there......its been a while since i last blogged. Been busy with tons of work , and also assignments. Well lately i have been missing my friends over at Cyber......Fabian , Chee way , Adrian , Fong , Su Chen , Colleen and also the Group 12 buddies Wei Jin , Wei Ming , Karen , Seow Wei , Cavi .....haih wondered if i made the wrong choice. I believed that , ever since i was born i always made the wrong choices in life......haih. And also my results for last sem was aint that good either.....haih....bad.
Well...today it is Christmas day , and i am sitting here alone.....in BBU...wonder what the heck i am doing.....played football , went out.....and a few la....but still boring
Anyway here are some pics which i took from a camera ( Nokia 6600 ) . Thanks to Darween for letting me use his phone..heheh
Seventh floor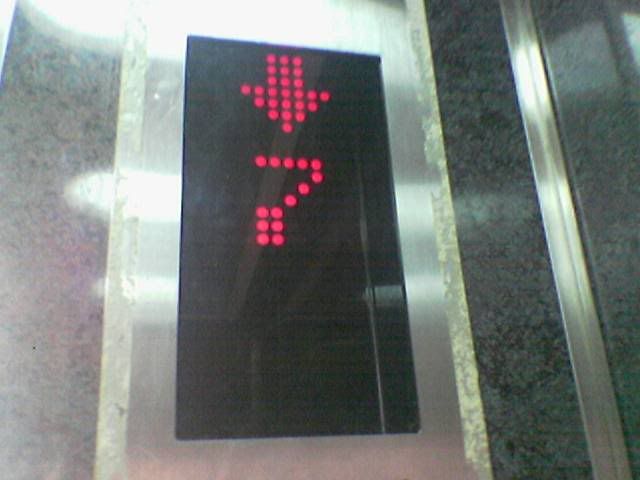 Mmu at Night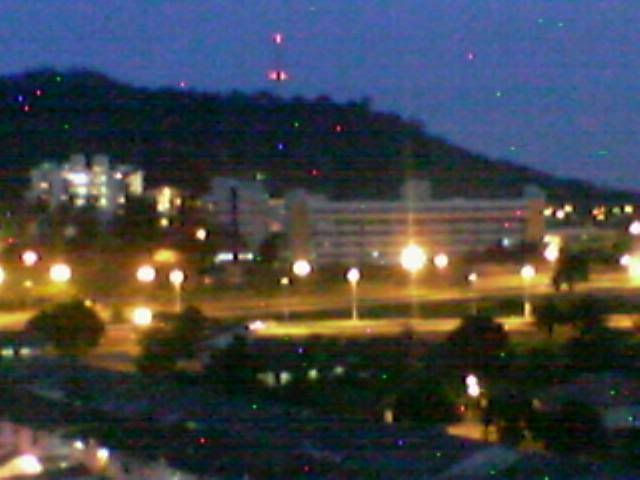 Melaka Town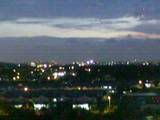 Can you see the SIA B777 ????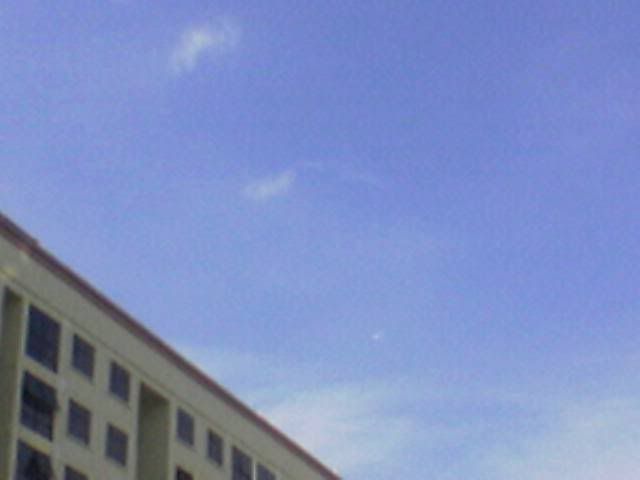 Yumm.... yumm had this for dinner !!!!!