Taiping , lame town as said by Karen .....is it true..??
funky_leech: taipings a lame town laaaaaaa
funky_leech: but i think pretty much the whole town is scewed up
so i decide to post some pics of taiping
WELCOME TO TAIPING. Where 'buayas' like this call it their home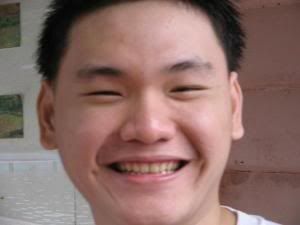 Bukit Larut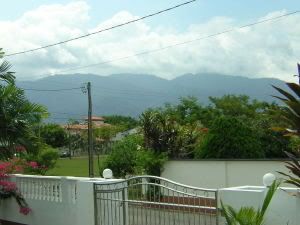 [IMG]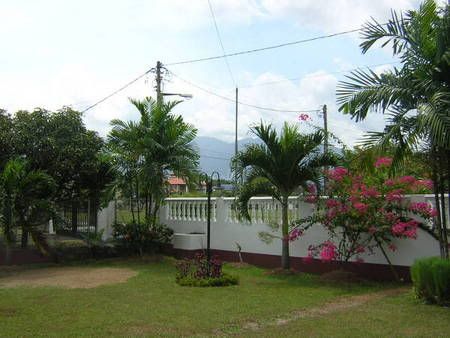 SHit man.....thats all the pics i have...damn...next time i will post more.